CHAPTER 3 - THE ENEMY WITHIN
Last modified 10/31/02
Introduction: Returning to base after the massacre at Little Mesa, you spot the wreckage of a Reentry Pod that escaped your counter attack. Land to Investigate.
Mission:
Search out and capture survivors from the Reentry Pod crash.
Location: Industrial park
Recommended Mecha: VF-1J
Opponents:
Hiro in Tomahawk
Skarrde in Officer's Battle Pod
---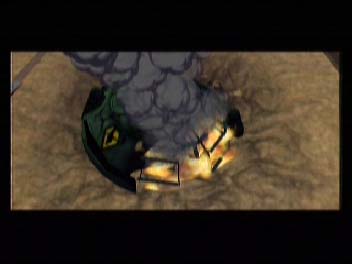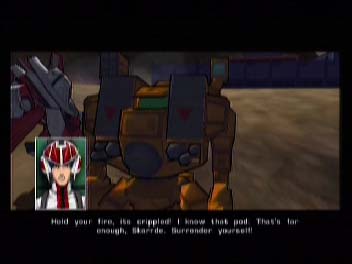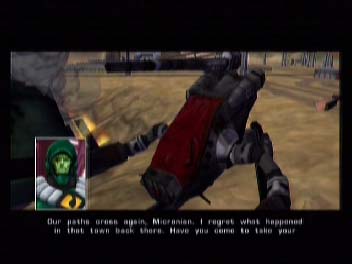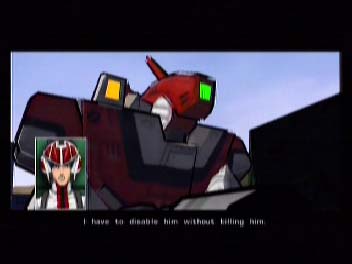 Notes: You must disable Hiro's Tomahawk Destroid before he can destroy Skarrde.
---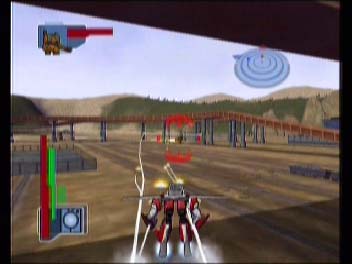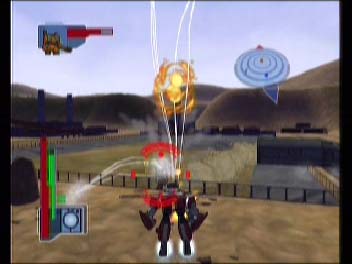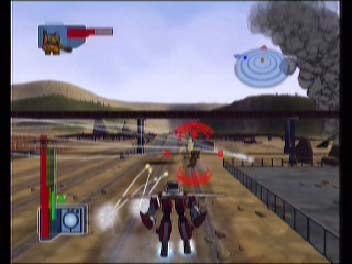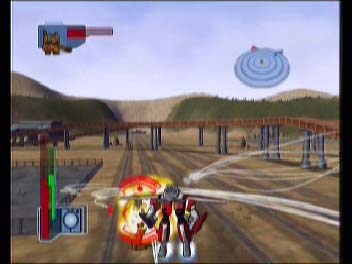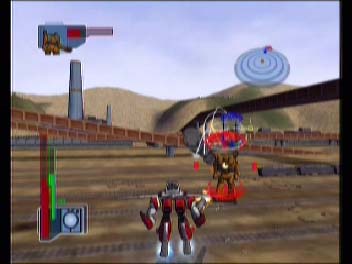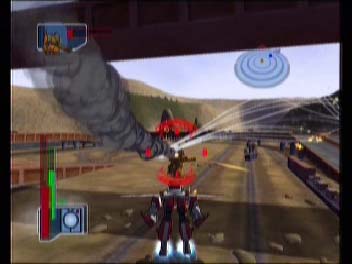 Notes: Transform into guardian mode and attack Hiro like you would any Zentraedi. Fire missile volleys while side-slipping left and right dodging his incoming fire. This mission is quite easy, as Hiro tends to focus his energies on the Officer's Battle Pod and for a majority of the mission will ignore you.
---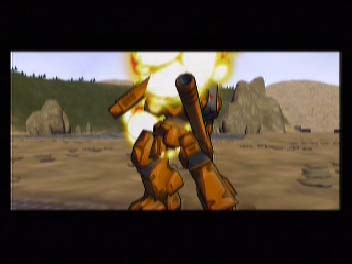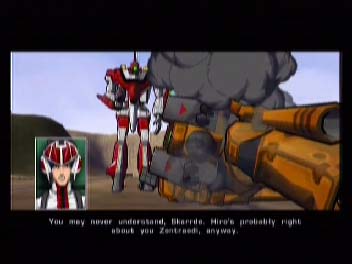 Notes: Once Hiro has been disabled, the mission has been successfully completed.
---
Next Mission Goodbye Graystone or Back to Robotech Battlecry
Comments or Questions? E-mail