CHAPTER 2 - TROUBLE IN GRAYSTONE
Last modified 11/02/02
Introduction: Malcontent Zentraedi are attacking Graystone. The townspeople have taken refuge in the Civic Center building while the angered Zentraedi rampage outside.
Mission:
Fight the Zentraedi and protect the Civic Center building from attack
Location: Airspace above and within the town of Graystone
Recommended Mecha: VF-1A
Opponents:
Zentraedi Scavengers ~30%
Light Armor Infantry ~20%
Heavy Armor Infantry ~20%
Tactical Battlepods ~20%
Light Artillery Pods ~10%
---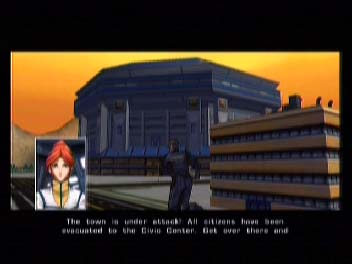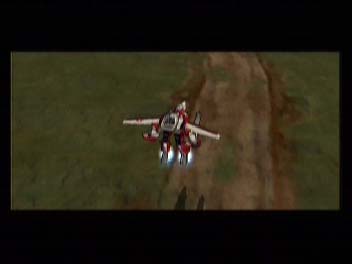 Notes: You must protect the civil center at all costs, this mission can be quite difficult and will take even experienced players several times to complete.
---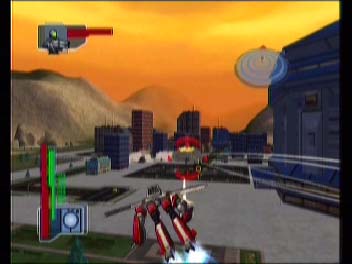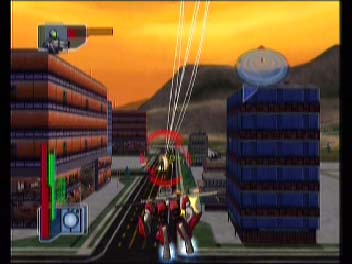 Notes: Stay in guardian mode and boost towards the city center. Eliminate the Zentraedi infantry which are attacking up two parallel streets on the far side of the Civic Center.
---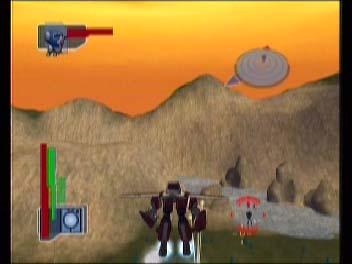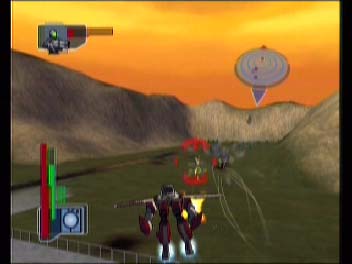 Notes: The second wave will come from the small lake by the civic center consisting of one Tactical Battle Pod (TBP) and two Scavengers. With the third wave of attackers immediately following, coming down the road from which you flew in at the beginning of the mission. This wave consists of two TBP, one Light Armor Infantry (LAI), and one Heavy Armor Infantry (HAI).
---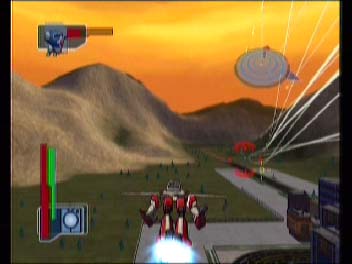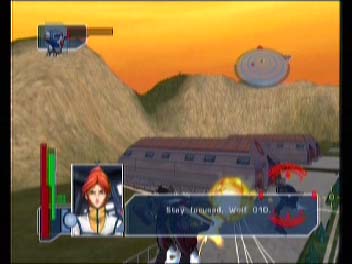 Notes: The fourth wave will attack from your rear, on the opposite side from the lake, consisting of one TBP and one LAI. The fifth immediately follows with a TBP, and three LAI attacking the civil center to your left.
---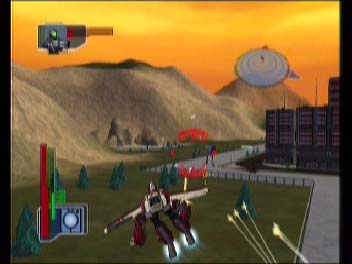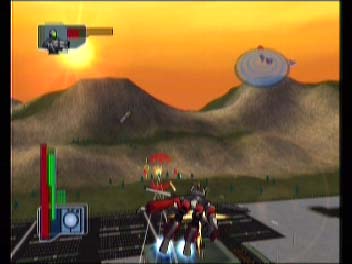 Notes: The sixth wave attacks from the road opposite from the one you entered on consisting of one Light Artillery Pod (LAP), one TBP, and one Scavenger. The seventh attacks along the road which you came to the Civic Center consisting of two TBP and one Scavenger. The eighth wave attacks from the lake consisting of three TBP and three HAI. The ninth wave attacks from the hills opposite the lake consisting of three TBP and three HAI.
---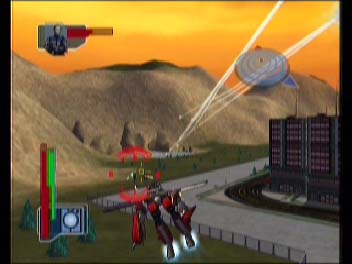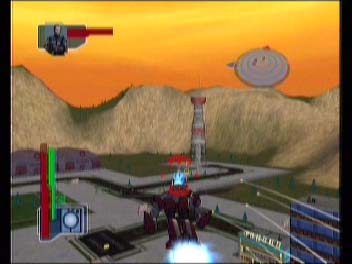 Notes: The tenth wave comes from the lake consisting of two TBP and two Scavengers. At this point, Commander Chase will order you to kill the remaining units in town consisting of four Scavengers and two HAI.
---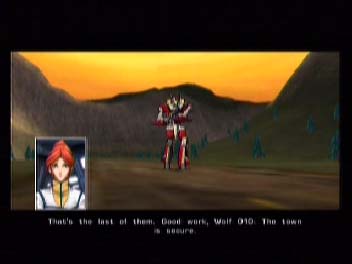 Notes: After all the Zentraedi have been killed off, the town is secure and you have successfully completed the mission.
---
Next Mission Special Delivery or Back to Robotech Battlecry
Comments or Questions? E-mail